Easy Setup
Get your cair sensor up and running in minutes.
Quick Start Setup
a. Connect sensor to WiFi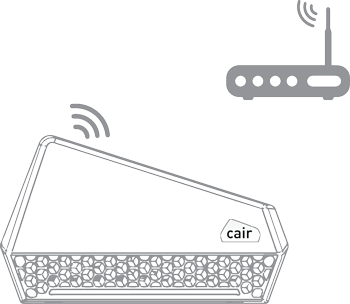 b. Complete your profile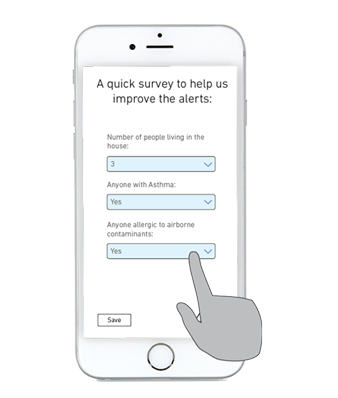 c. Start Monitoring and Receiving alerts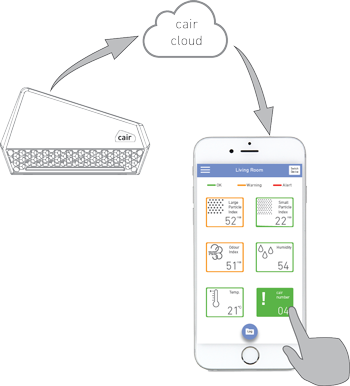 For a complete guide to managing your sensors Wi-Fi configuration you can download a step by step guide for Android or iOS.
Part 1 of the guide deals with setting up your sensor for the first time.
Part 2 of the guide deals with reconfiguring the Wi-Fi settings on your cair device / moving the cair device to a different Wi-Fi network.
Need Support
Tech Specs
FAQ's
cair app
Optimal Levels
Recommendations